Cambridge School has taught thousands of adult students since its foundation.

In order to respond to the specific objectives of professionals, Cambridge School provides a portfolio of services for people in the business world.
Cambridge School can provide the same quality of lively and dynamic teaching to groups of companies, whether they take place at our facilities or on the company's own premises. Our programmes aim to overcome linguistic and cultural barriers.
Cambridge School organises special technical courses, especially for those with an intermediate or upper intermediate level in areas such as: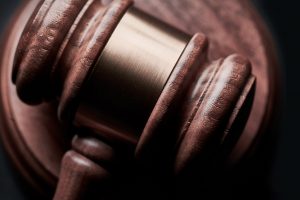 English for Lawyers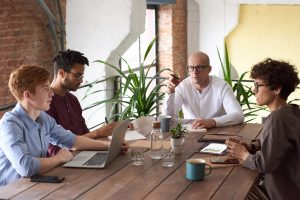 Meetings and Negotiations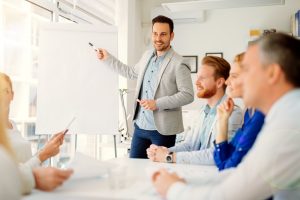 Language of Presentations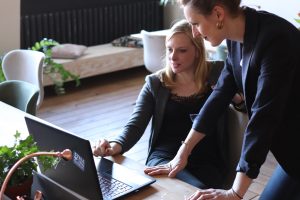 English for Secretaries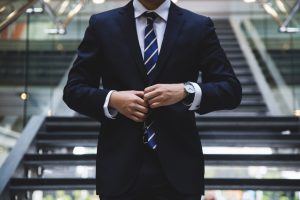 English for the Banking Sector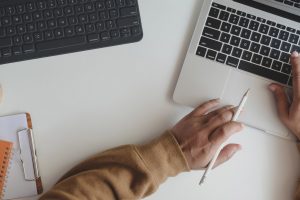 English for IT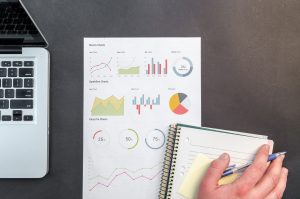 Writing Letters and Reports
For those who have more pressing goals to achieve, a series of private lessons can be programmed or the options available for language courses abroad can be discussed, and advice is given on the possibilities best suited to your organisation.
PRIVATE LESSONS
For those who want to study at their own pace, Cambridge School has several highly effective options in private lessons, in English, French, German and Portuguese for Foreigners.
COURSES FOR COMPANIES
In order to respond to the specific goals of professional students in the business world, Cambridge School has courses programmes available that enable each company to achieve its specific objectives.
Find out what your level of English is